UH Nanofabrication Facility
The UH Nanofabrication Facility is located in the first floor of the Science and Engineering Research Center (SERC). Our offices is located behind a secured door, so please ring the doorbell to get our attention.
3617 Cullen BlvdSERC E1007AHouston, TX 77204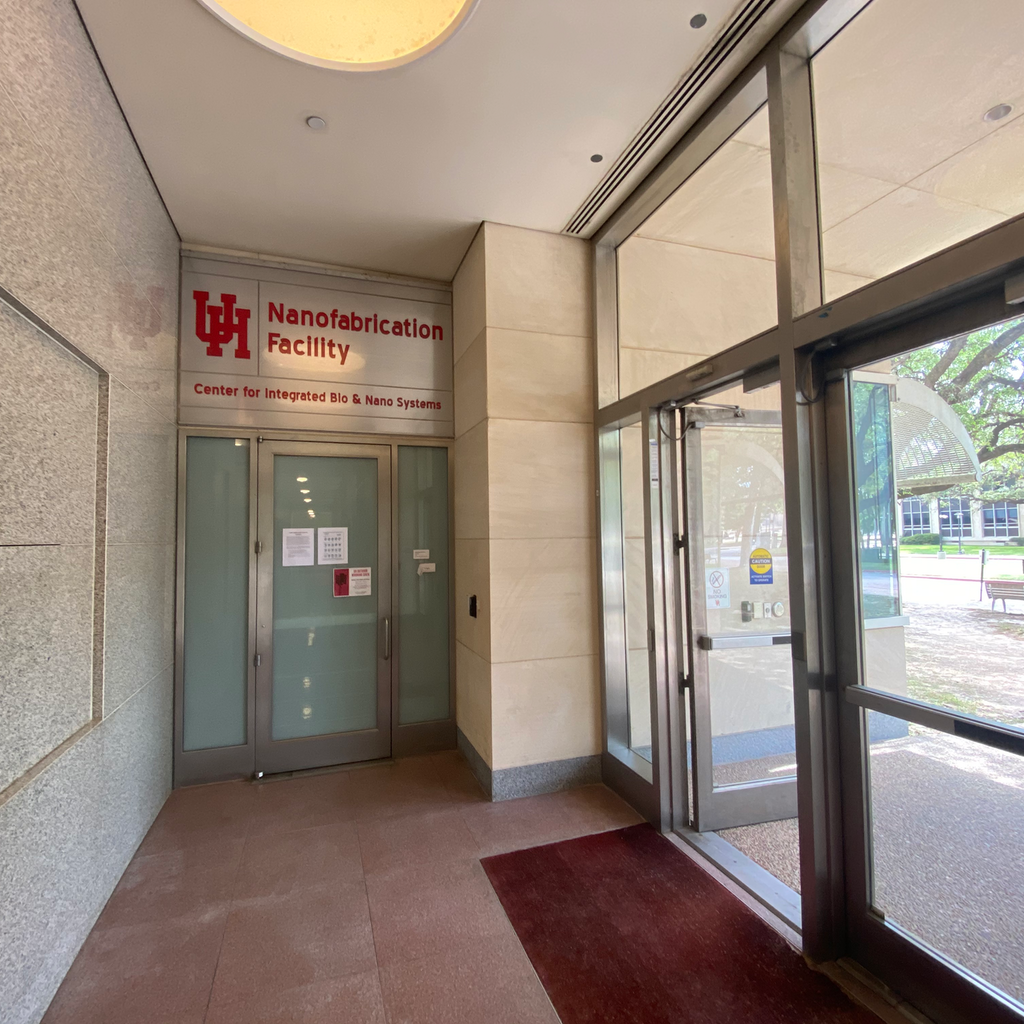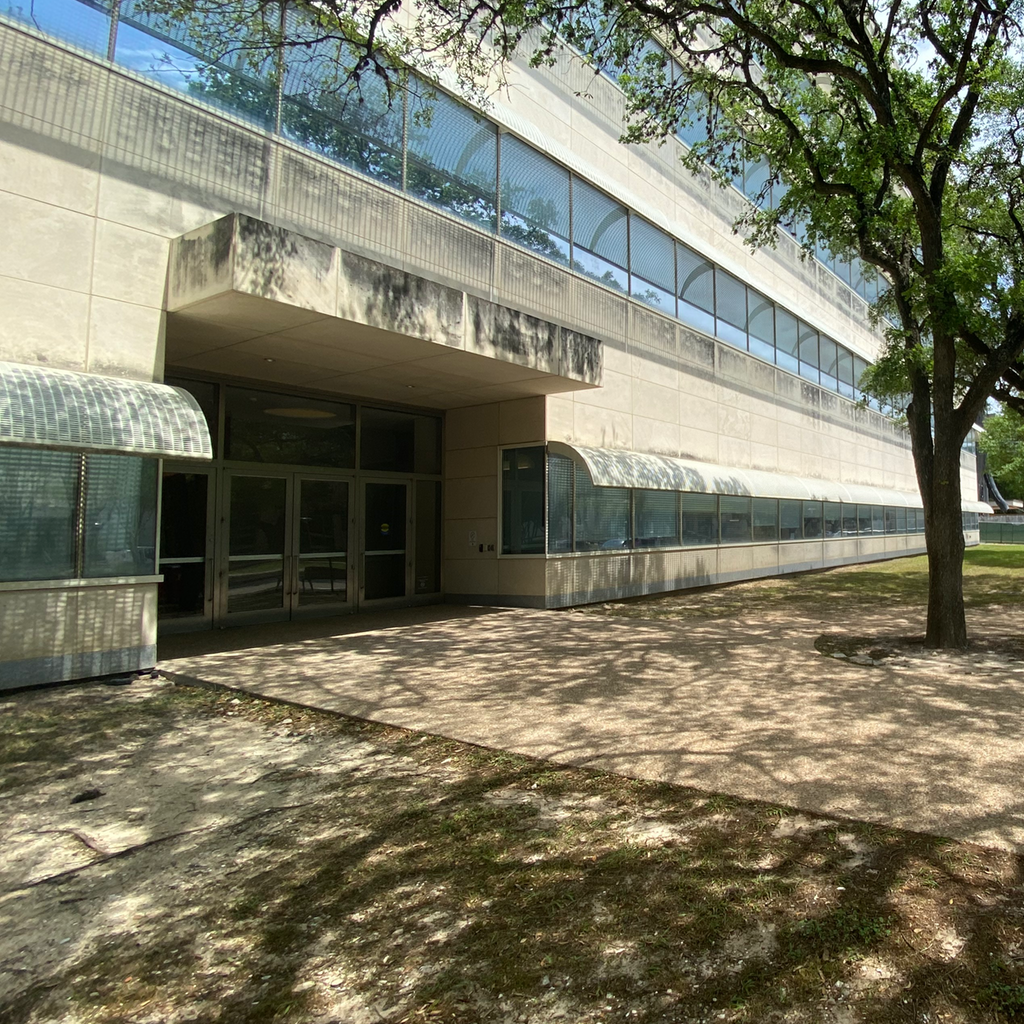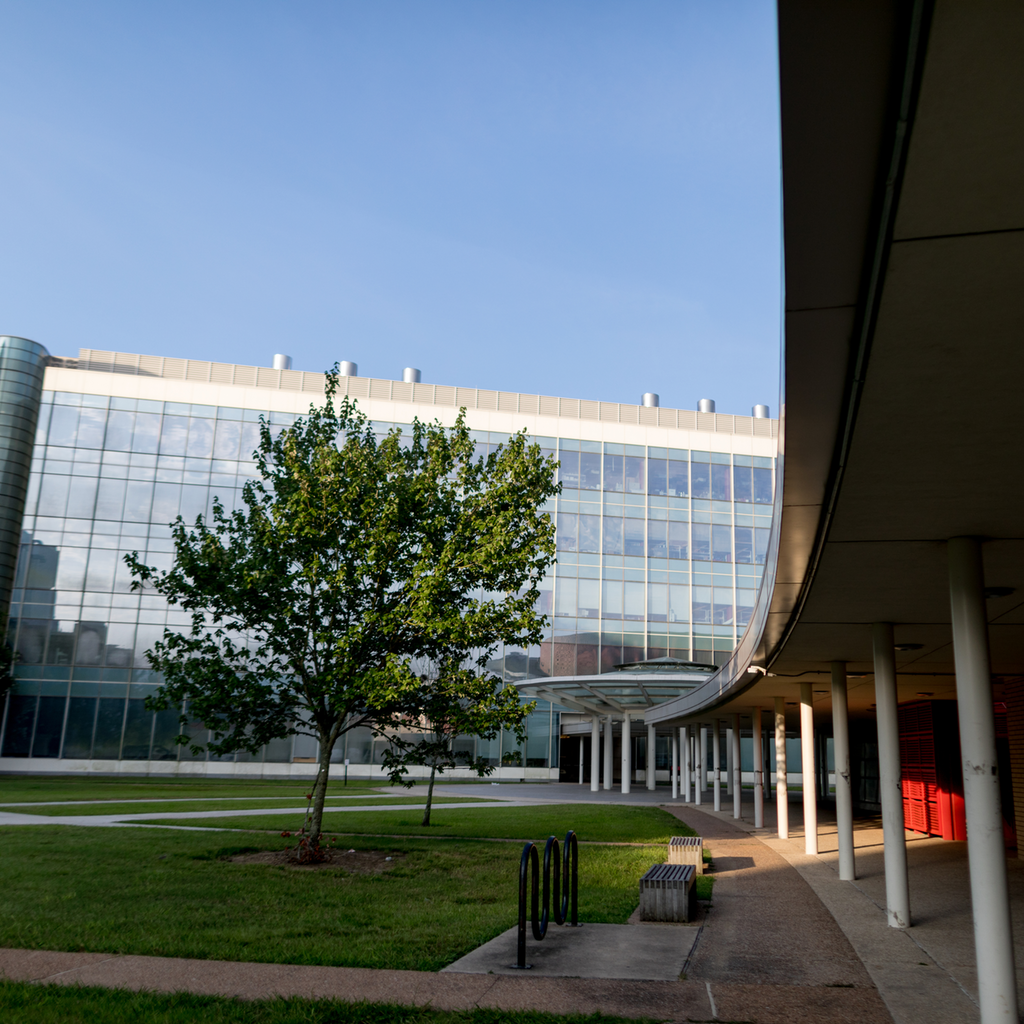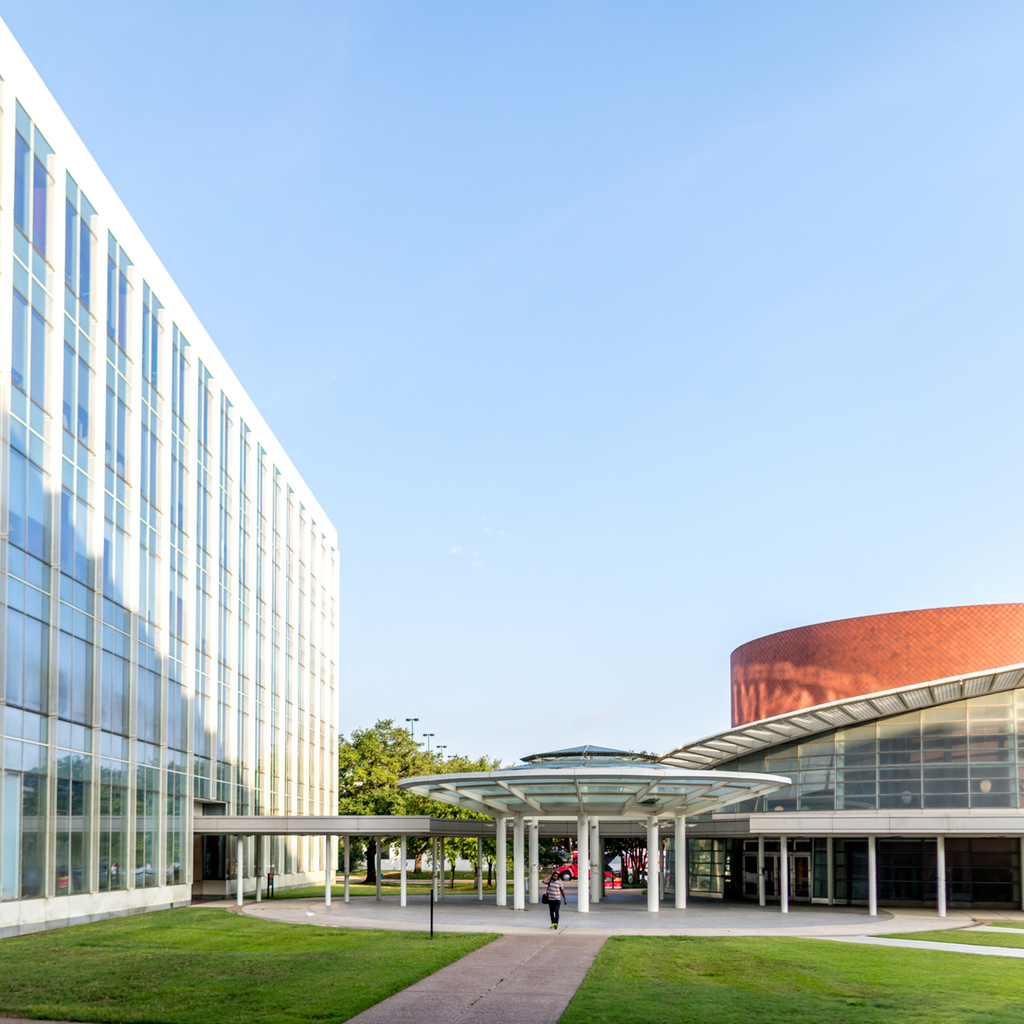 Visitors parking is available at the parking garage across the street. The first 30 minutes is free and costs up to $14 per day. More information about the visitor parking rates can be found here.