How do I become a UHNF Member?
Become a member of UHNF to access our facilities, resources and services. UHNF is open to everyone. The majority of our members are local academic researchers and industrial engineers who work in our facility. We provide fabrication services to accommodate members who are not familiar with the art of Nanofabrication or wants to avoid traveling to our facility. The registration instructions vary depending on whether you are a UH or Non-UH member.
UH Member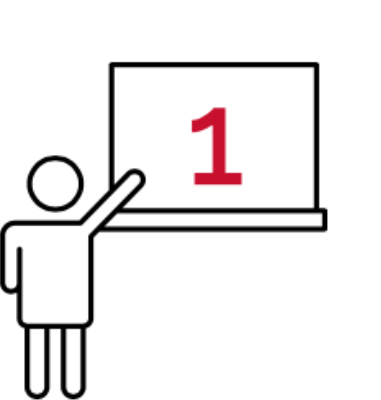 Contact UHNF to Describe your Project
Contact us to introduce yourself and briefly describe your project. This will help us determine if UHNF is appropriate for you.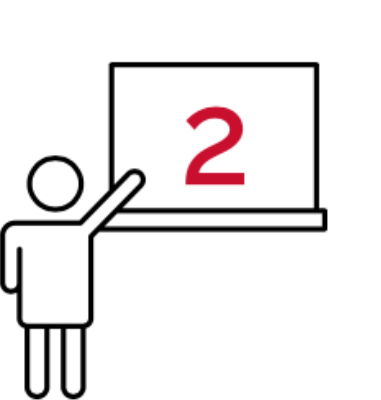 Complete the New User Form
Download the New User Form. Complete the form and send it to us.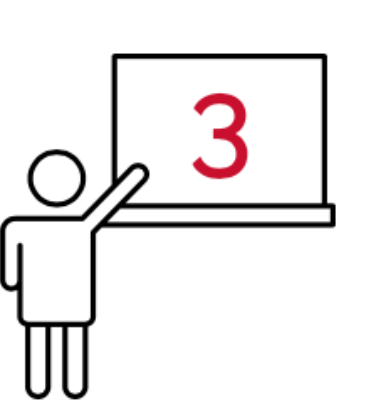 Register a Booked Scheduler Account
Visit UHNF Booked Scheduler and register an account. UHNF Booked Scheduler is used to track and reserve facility resources.
Non-UH Member